Drew McLellan has worked in advertising for 25+ years and started his own agency, McLellan Marketing Group in 1995 after a five-year stint at Y&R and still actively runs the agency.
He also owns and runs Agency Management Institute (AMI), which serves 250+ agencies small to mid-sized agencies (advertising, digital, marketing, media and PR) every year, so they can increase their AGI, attract better clients and employees, mitigate the risks of being self-employed in such a volatile business and best of all — let the agency owner actually enjoy the perks of agency ownership.
AMI is the only agency network that is run by an active agency owner. It offers:
Public workshops for agency owners, leaders and account service staff
Owner peer networks (like a Vistage group or AAAA's forums)
Private coaching/consulting for agency owners
Annual primary research with CMOs and client decision makers about their work with agencies
The highly praised podcast Build A Better Agency
Drew often appears in publications like Entrepreneur Magazine, New York Times, Washington Post, Agency Post, AdAge, CNN, BusinessWeek, and many others. The Wall Street Journal calls him "one of 10 bloggers every entrepreneur should read."
He also speaks at leading agency conferences and is often cited in agency-centric content for his expertise in the industry.
When he's not hanging out with clients or agency owners and their staff, Drew spends time with his daughter and pondering why the Dodgers can't seem to get back to the World Series.
Drew has a Master's Degree from the University of Minnesota, but alas, he cannot remember their fight song.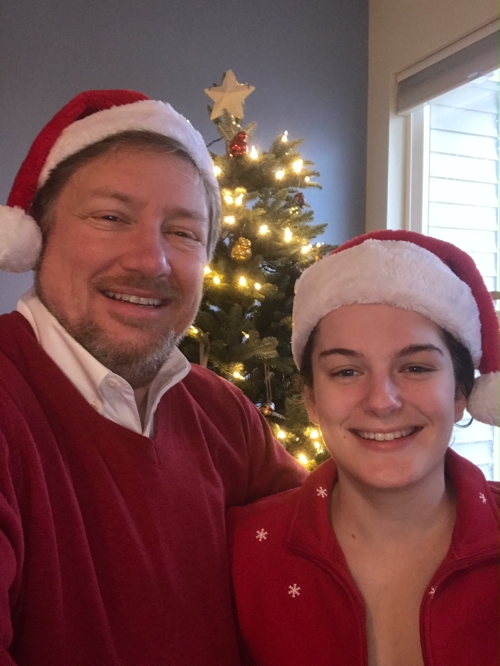 What you'll learn about in this episode:
Why marketing is woven into every aspect of our lives
Why you need to teach your kids good problem-solving skills
How important it is to choose how you show up in the world
Why we need to hold people both capable and accountable
Why you must teach your teens how to navigate challenges
Why you need to trust your teen's ability to stand on their own
Why your teens need to acknowledge when they mess up and how they are going to repair the damage
Why it's important to show your kids who you are
Creating an environment that acknowledges that mistakes are okay
Helping your teens to understand that when they break the rule there are consequences
Why you shouldn't just hand your kid the resource – engage in it together
Resources: