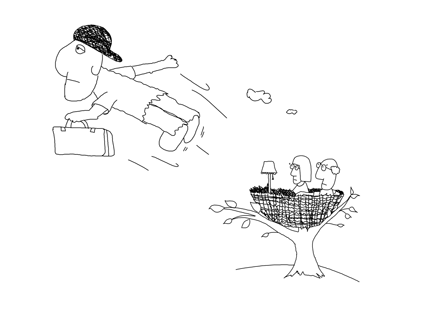 At some point in the next few years, your teen is going to be flying the coup (or so you assume). They will be heading off in to the great big world, entering the next chapter of their life – college, work, relationships, and new adventures; leaving the creature comforts of home behind.
BUT…. they are growing up in a different world, one with more complexity and an overwhelming number of choices. Their education supports a lot of learning and information, yet only limited life skills. As parents, we worry about whether they're on the right path and have the tools to navigate the road to independence.
So what really drives success and prepares your teen for life in the real world? How can they thrive and not just survive on their own? We reveal ten key resilience factors that contribute to a smooth transition from childhood to adulthood and facilitate life-long work and personal success.
For your free copy of Chapter One of our new book, Raising Resilient Teens: A Practical Guide to Preparing Your Kids for Life & Work in the Real World subscribe to Teenhackz.com and simply leave your name and email address below.
Happy Reading!
Lisa & Lisa