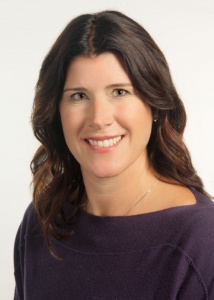 Lisa McDonough 
For 25 years Lisa has been designing and facilitating behavior based leadership and team development programs for organizations all over the world.  She received her BS in Organizational Behavior from the University of Canberra Australia, her BA from the Australian National University, and is certified in the Myers Briggs Type Indicator as well as the True Colors Work Style Assessment tool.
Her background is as an accomplished results-focused HR leader and a management consultant – successful in partnering with executive teams to run businesses effectively and profitably through organizational, management and employee development.  Lisa is a driven leader whose mission is to change the way we foster resilience in our children and prepare them for college, work and beyond – to be able to make smart decisions about educational direction and career; to be informed, empowered, and focused on the things that energize them versus the things that they think they 'should' be doing
Lisa is the founder of Coolaroo Consulting, her leadership and team development business; and the co-founder and partner of Teenhackz.  She is an accomplished speaker and has co-authored 2 books on the subject of raising resilient teens
---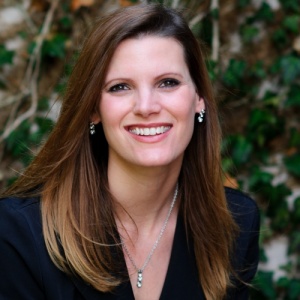 Charle Peck – Education Consultant
Charle Peck is a social science high school teacher with over 15 years experience in the education field. Additionally, she is a Certified Personal Coach and Speaker who specializes in improving the lives of families and teens by helping people realize their own strengths and empowering them to make positive changes in their lives.
Charle has completed a Bachelor of Science degree in Individual & Family Development, a Master's degree in Education K-12, is an Honor Specialist in Family Studies and has also trained in the mental health field.
Charle is a seasoned speaker on topics such as stress management, teen/parent communication and relationships, and personal financal management.  Through ongoing research and front-line experience, Charle appreciates that arming teens to understand their unique brain-based behavior is one of the most powerful tools in helping them successfully transition into young adulthood.